If you've ever wondered how to sell products to your clients, you've come to the right place.
At any time of year, it's difficult for those of us in the beauty industry to know how to retail products to clients, and get the selling part right.  We know that we should do it, and although we'd love to have this instant revenue for our businesses, it's not always an easy thing to do.
It's usually that beauty professionals and therapists are not fully comfortable with the actual selling.  I know that in the past, I've struggled with offering products to customers, as I tended to think they'd assume I was being pushy, and just trying to get more money out of them.  At some time of year, having gifts on display does help, such as Christmas and summer preparation, but if we're not sure how to go about it, how do we maximise the potential that we COULD have?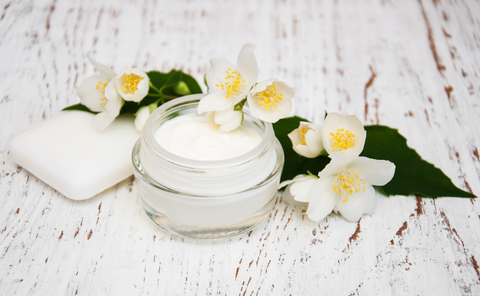 Ok, lets put it this way.  We can only earn a set amount per day with treatments, and if some of those clients pull out at the last minute, we cannot replace that potential for lost revenue.  Where we can make some of that up, is the after treatment sales, but knowing how to do that is difficult for many, if not all of us.
Retailing is a good source of business once we get past the worry of how to do it.  We tend to not be fully comfortable with pushing products on our clients, and the Beauty Guild has a whole article about it for Christmas retailing in their monthly gazette for November, so get your books out and read them when they arrive.
The guild has its own training course to help you with this problem, which is the GTi course in Successful Retailing, and might be perfect to help you, if you're struggling to retail to your own clients.
The course is carried out online and guides you through the process of retailing, to help you sell products to your own clients in a confident manner.  The sales techniques you will learn, will help you understand where new opportunities for your businesses could come from.
The modules are:
Preparation
Approach
Questioning
Demonstrating
Response
Closing
Following-Up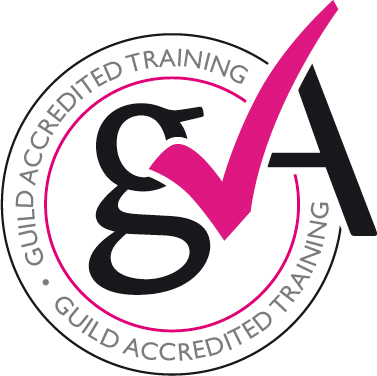 At first look, it does look pretty scary.  You'll work through the modules and it will help you to see how you could improve or change your own sales technique, or build one in, if you're struggling.  You study at home, and at your own pace, choosing where and when to complete your theory.  On average, it takes around 7 hours of study to complete this course, and it is worth 7 CPD points, allowing you to have an award from the Guild of Beauty Therapists when you've completed it, which is perfect for your beauty room wall, or your portfolio.
Here at Sanctuary Training Academy, you can purchase the course for £39 online, and with a little discount for existing students of our school.  If you are an existing student, or are already a student, studying a different course with us, contact us for your 10% discount code on:
ask@sanctuarytrainingacademy.co.uk